Our Mission
To sell quality plumbing & heating products in partnership with our Manufacturers and provide superior service that exceeds our customer's expectations.  We will do this by having highly trained and dedicated people acting responsibly and building long-term relationships at every level of the distribution chain.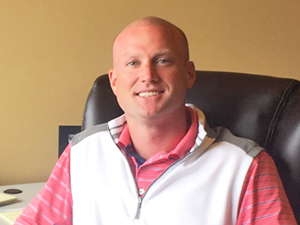 Casey Devlin
Principal / Owner
Casey graduated from Allegheny College with a degree in Economics.  He joined JBO in 2006.  Casey has three children, Olivia, Colton and Sedona, and a dog named Sloan, He enjoys boating & golf in his free time.
Louis Stamerra Sr.
Inside / Outside Sales: Wholesalers, Designer Specialist
Louis joined JBO in 2016 after a long career in retail with Bed Bath & Beyond working his way up to District Manager.  Louis comes from a family of 10 brothers & sisters and enjoys spending time with them, as well as his own son, Louis Jr..  He is a huge Pittsburgh sports fan.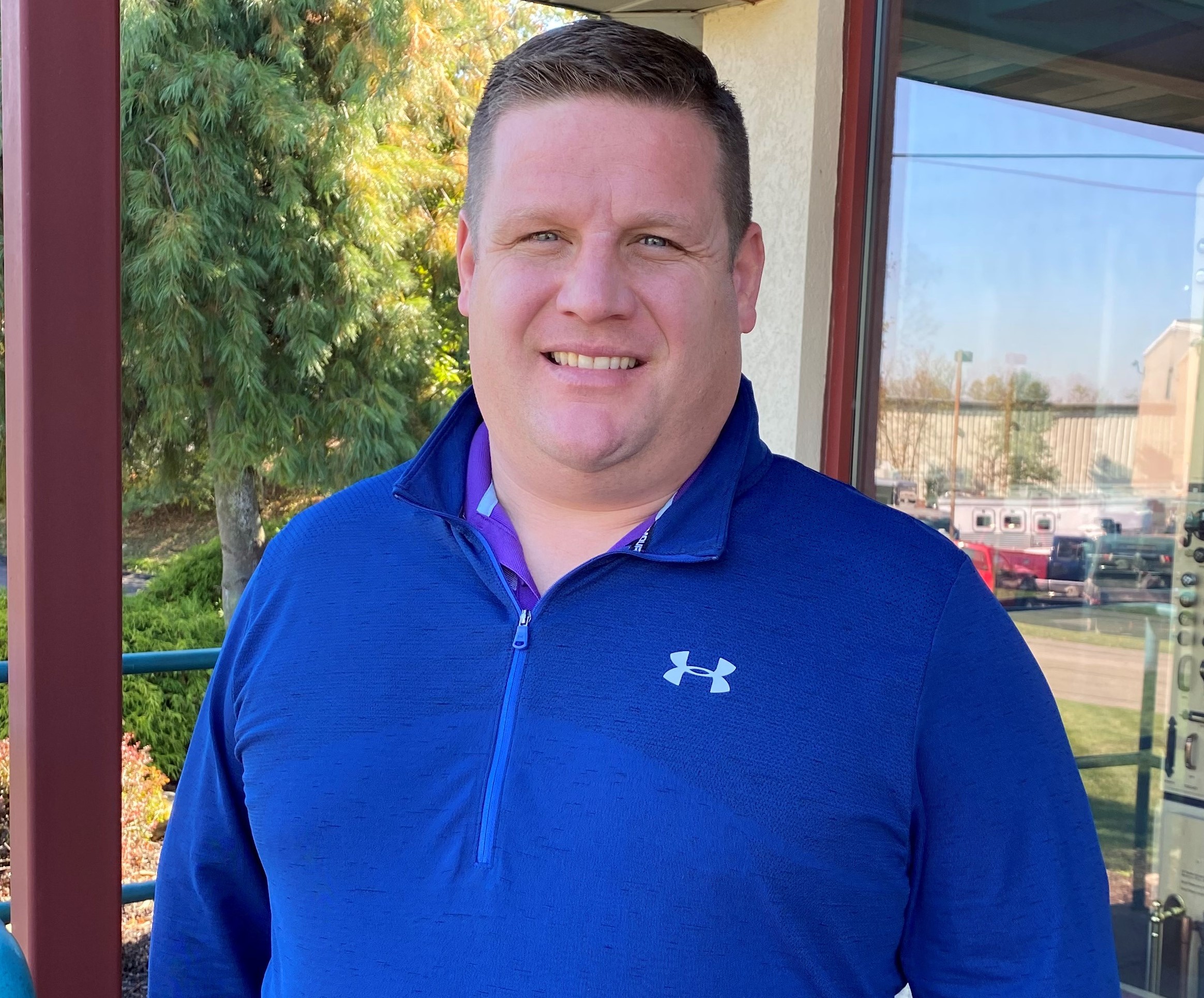 Kevin Campbell
Outside Commercial Sales:  Engineers, Facilities and Contractors
Kevin joined the team in 2020 after a long standing career with a leading manufacturer in the industry.  Kevin is married with three kids; Deklan, Aiden and Keeva.  He enjoys coaching his local football team and fishing in his free time.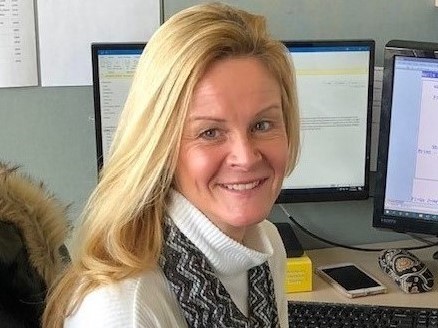 Michelle Shaw
Inside Sales, Order Entry
Michelle is one of our inside sales members here at JBO.  You will hear her welcoming voice when you call as she answers most of the phone calls coming into the office.  She does order entry and customer service within our office.  She comes from the sales side of the pharmaceutical industry.   She lives in the Bridgeville area and is a great addition to the team here at JBO.
Hugh Hedrick
Inside Sales, Quotations
Hugh is another part of our inside sales staff.  He does order entry and quotations here at JBO.  He lives here locally in the area, with his wife and daughter.  Hugh also works within our shipping and receiving area to make sure our orders get to our customers as quick as possible.  
Chuck Scheuble
Outside Sales calling on Wholesalers
Chuck is our backflow prevention specialist calling on water purveyors, Fire Protection Industry, and training trade unions, and backflow certification schools.  Chuck joined JBO in 1983 after spending time in Texas with Universal Rundle Corp. as a District Manager.  He graduated from the University of Dayton, has two sons, and is a huge sports fan.