Our Mission
To sell quality plumbing & heating products in partnership with our Manufacturers and provide superior service that exceeds our customer's expectations.  We will do this by having highly trained and dedicated people acting responsibly and building long-term relationships at every level of the distribution chain.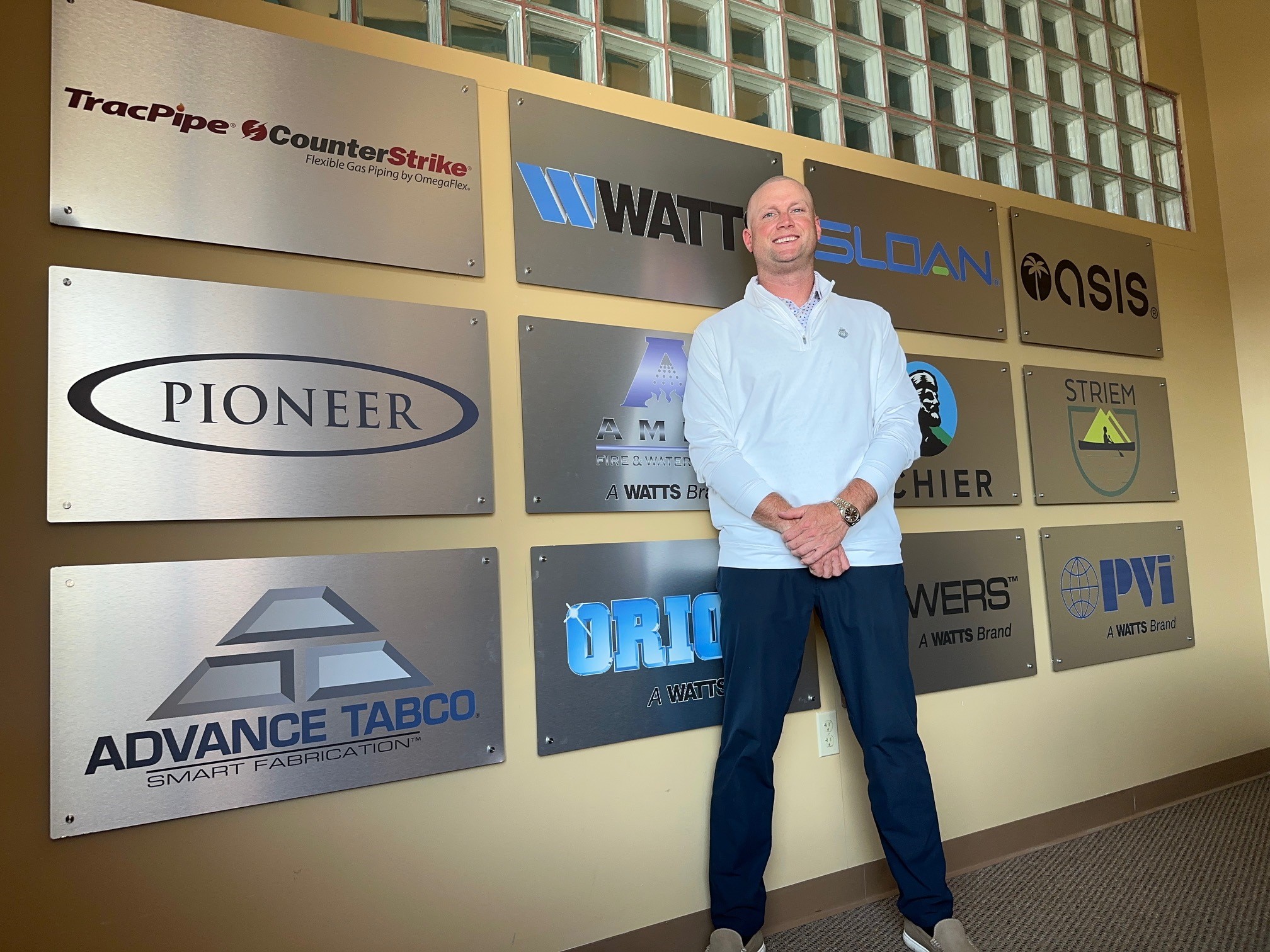 Casey Devlin
Principal / Owner
Casey graduated from Allegheny College with a degree in Economics along with being captain of their football program. He joined JBO in 2006 and resides in his home town in the South Hills of Pittsburgh with his wife Kelly and three children – Olivia, Colton and Sedona. He enjoys skiing, golfing, and escaping to Arizona in his free time.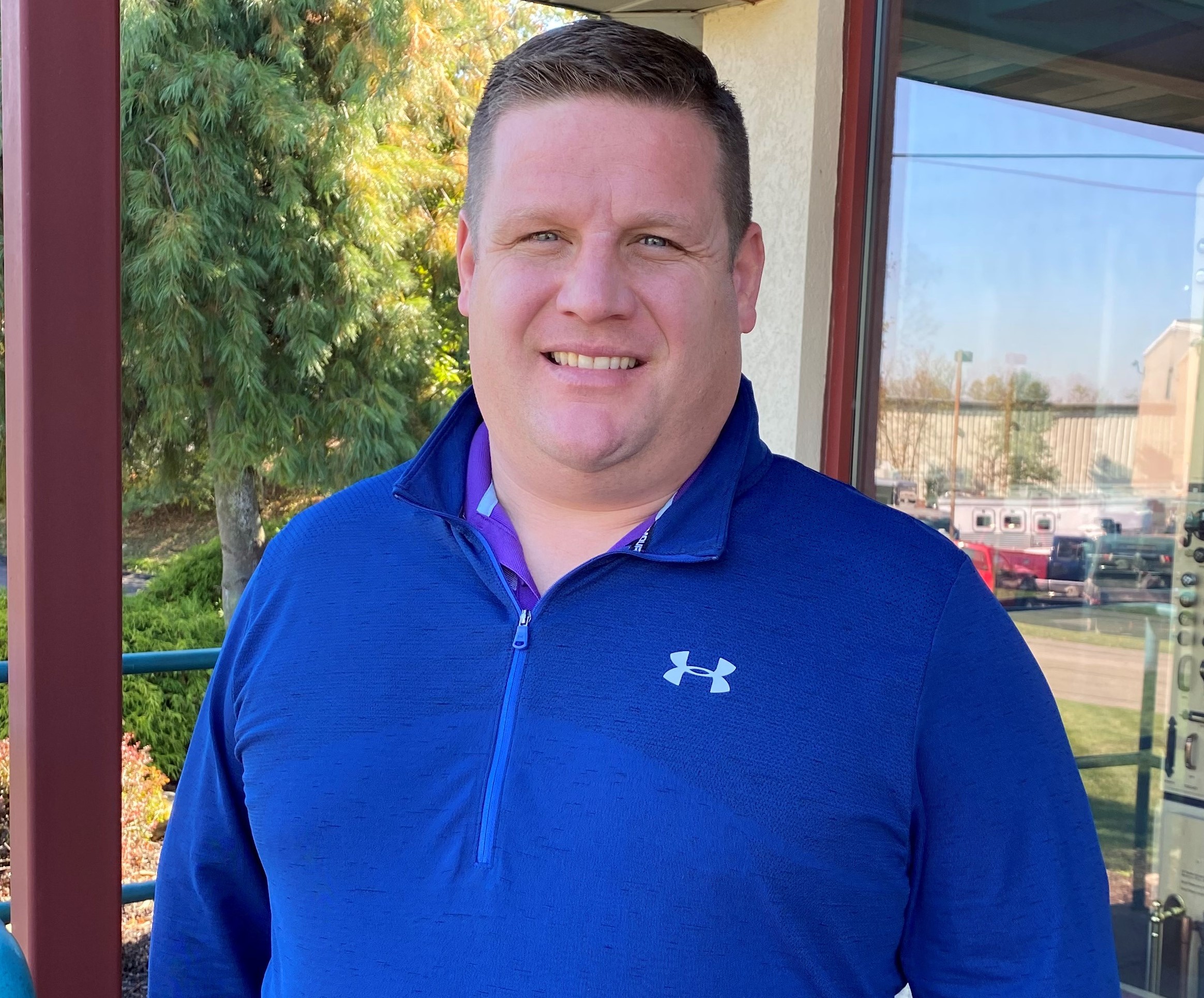 Kevin Campbell
Outside Commercial Sales:  Engineers, Facilities and Contractors
Kevin joined the team in 2020 after a long standing career with a leading manufacturer in the industry.  Kevin is married with three kids; Deklan, Aiden and Keeva.  He enjoys coaching his local football team and fishing in his free time.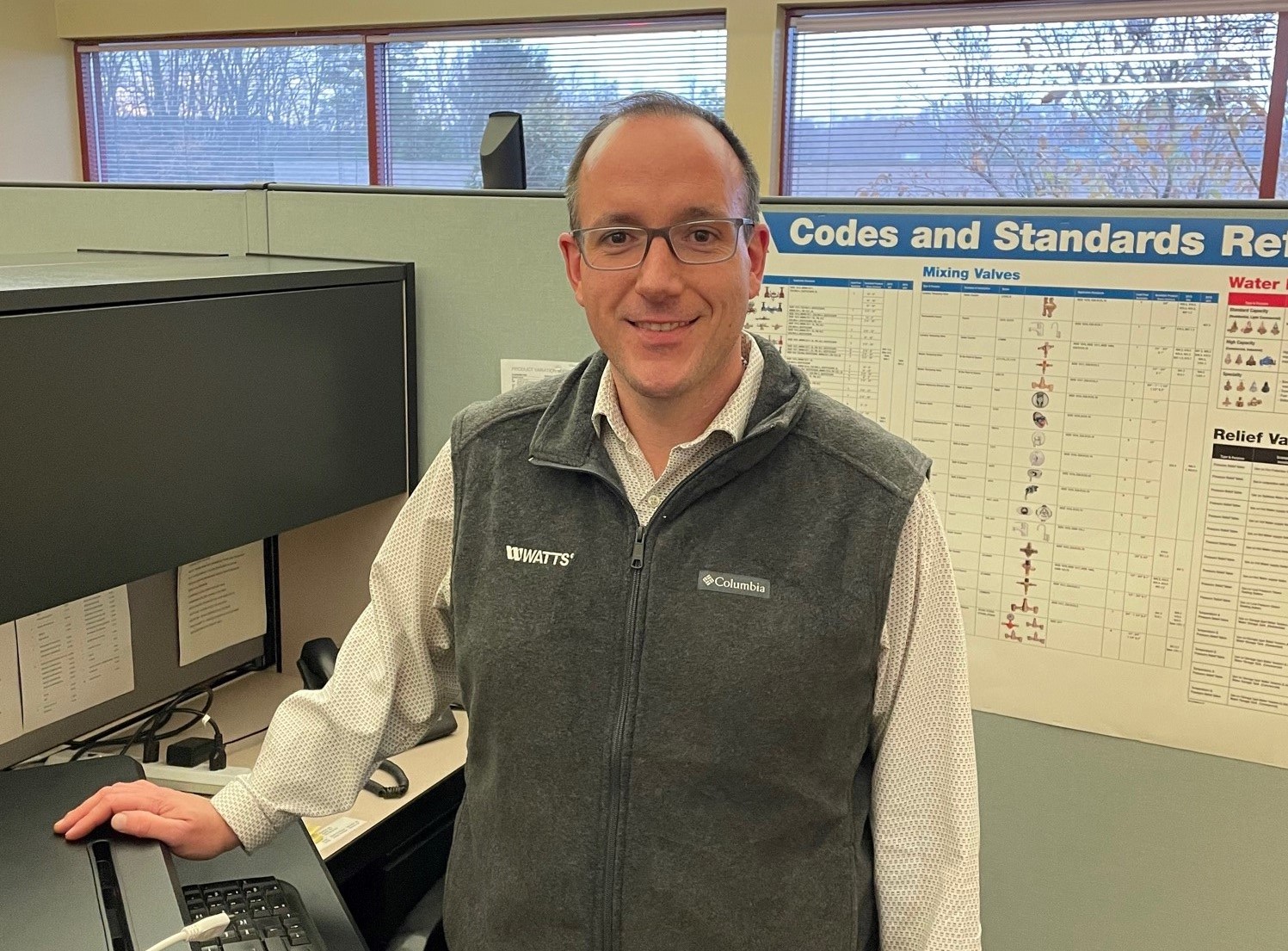 Jason Dornetto
Outside Sales: Engineers, Architects, Facilities and Contractors
Jason joined us in 2020 and brings 15 years of experience in the plumbing and industrial industry to JBO.  He lives in the McDonald area with his wife, new son CJ, and their two Boston Terrier pups.  He enjoys golfing, running, cooking, and camping with the family in his free time.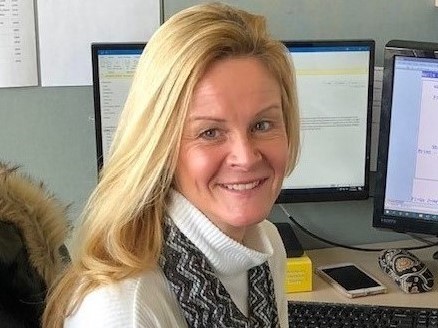 Michelle Shaw
Inside Sales, Order Entry
Michelle is one of our inside sales members here at JBO.  You will hear her welcoming voice when you call as she answers most of the phone calls coming into the office.  She does order entry and customer service within our office.  She comes from the sales side of the pharmaceutical industry.   She is loving life with the addition of her new granddaughter to the family.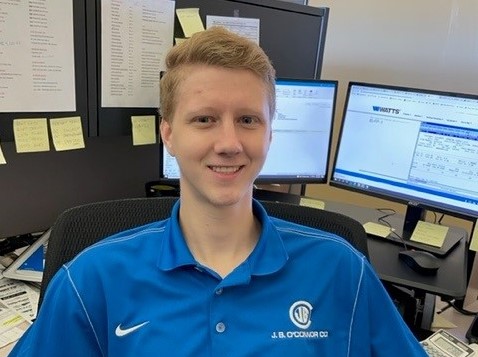 Matt Schwarz
Technical Support and Job Quotations
Matt is another member of our inside sales team here at JBO.  Matt can help with any questions you may have and also works with job quotations.  Matt is a recent graduate of Waynesburg University and recently moved to the Cecil Twp. area with his fiance Victoria.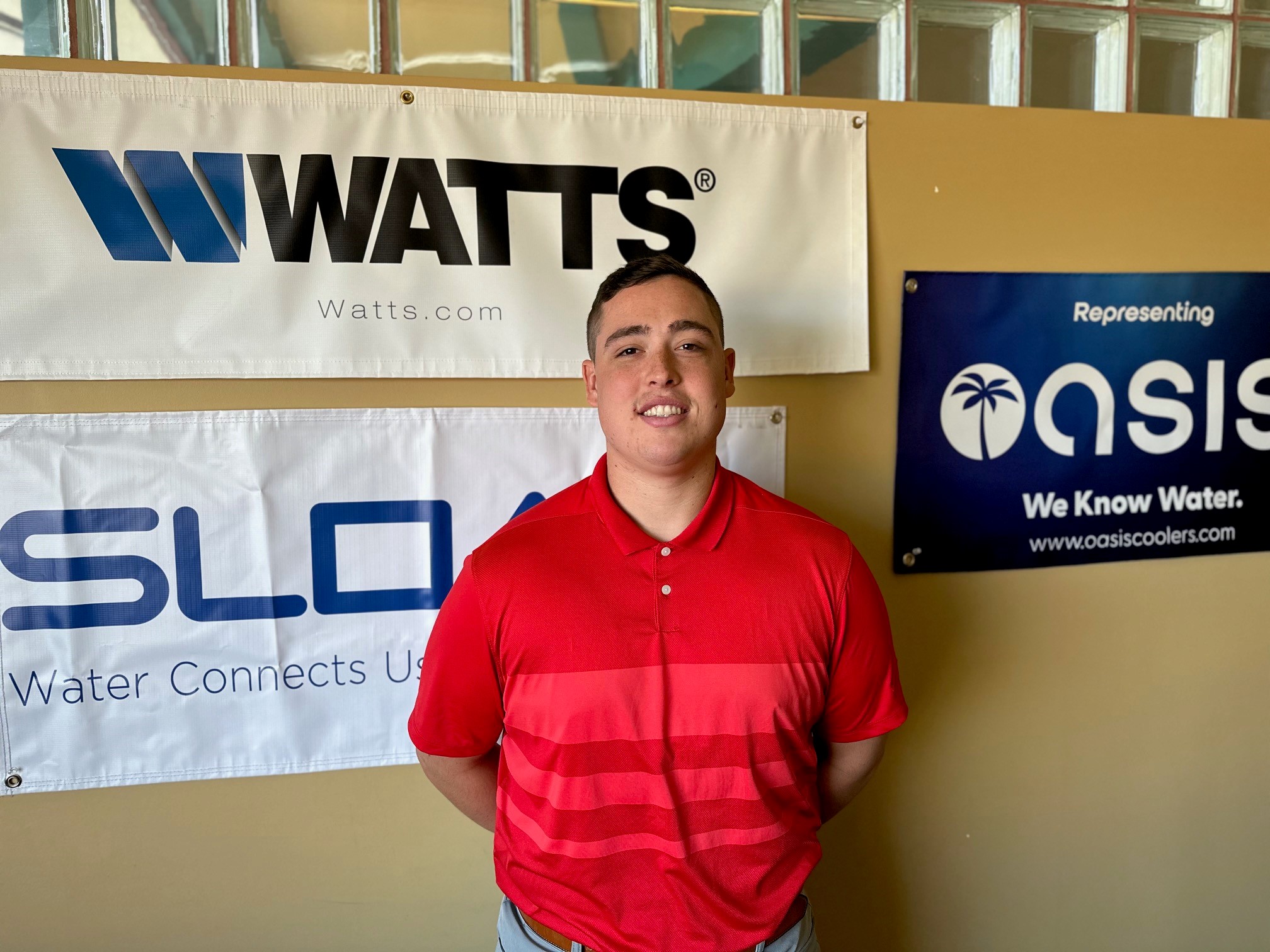 T.J. Johnston
Project Quotations & Sales Support
T.J. is a recent graduate of Waynesburg University where he thrived both on and off the football field. He resides in the Houston, PA area and is looking forward to assisting and expanding JBO's sales team. In his free time he enjoys coaching his local High School Football Team along with rounds of golf when time allows.